Romulo Delgado's – THE CROSS OF CHRIST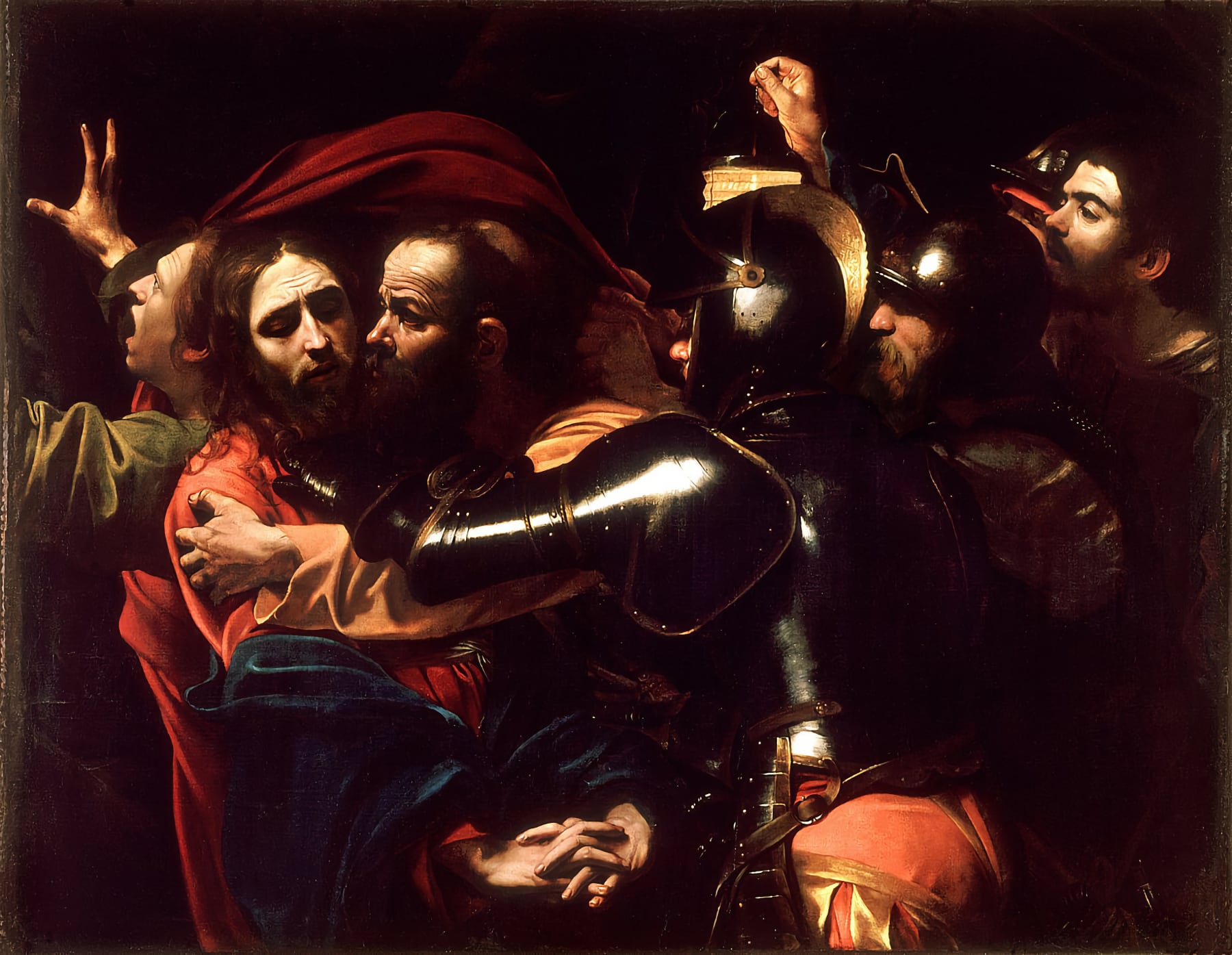 An original oratorio in English composed by Romulo Delgado based on the seven last words of Christ on the cross.
Acclaimed for its cinematic qualities and its rich ethnic musical influences, The Cross of Christ's music provides the sacred text sublime magnitude and grandeur.
Experience The Cross of Christ, a work that explores the salvific meaning of suffering, the richness of hope, the deepness of faith & the everlasting love of God for humanity.
Thursday March 30, 2023
THE CROSS OF CHRIST
St. Augustine of Canterbury Roman Catholic Church
7:00pm
FOR TICKETS CALL: (416) 661-8221
---